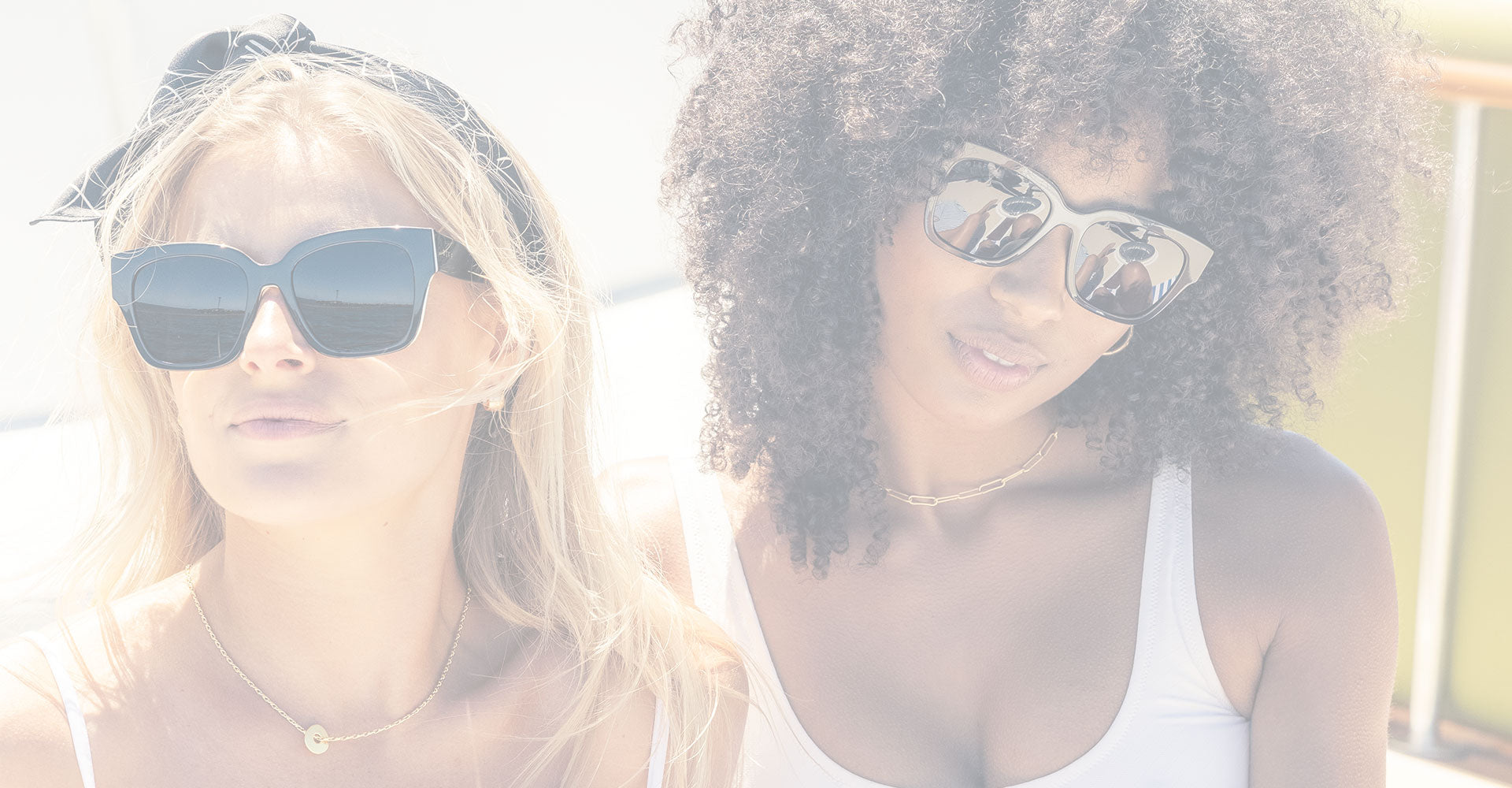 Protection Plan
Our promise at DIFF is to provide high-quality, luxury-grade products.
Still, we know accidents can happen. That's why we offer our protection plans to give you peace of mind.
Shop Now
The Plans
For $25, protect two pairs of sunglasses or frames for two years. Or for $15, get two years of coverage on one pair of sunglasses or frames.
Protection Plans can be purchased up to 14 days of your original order.
What will this cover?
Almost everything!
Scratched Lenses
Broken Lenses
Broken Frames
Mechanical Defects
Free Replacements & Repairs with No Shipping Fee
What's not covered?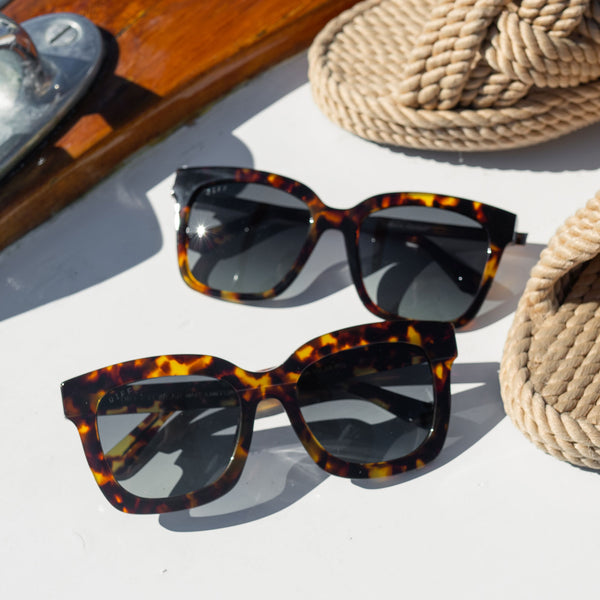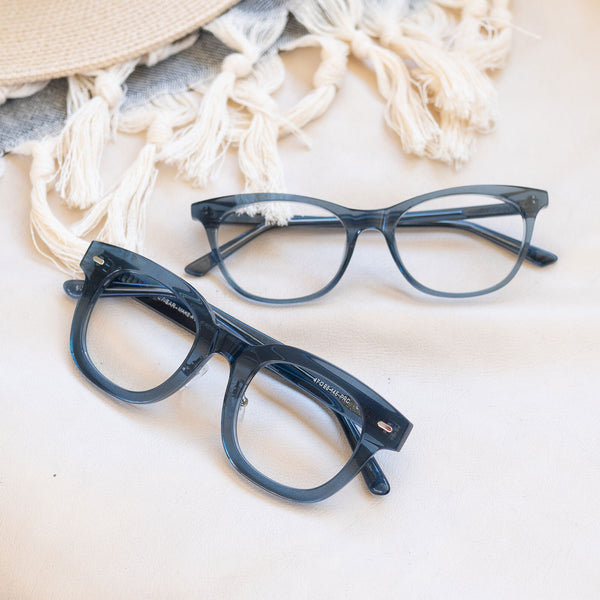 Making a Claim
To make a claim with your plan, you will need to provide proof of purchase.
If you bought your DIFFs online, we'll already have your receipt. However, if you purchased your DIFFs at a store, makes sure to save your receipt or take a picture so you can send it our way.