The best accessory is confidence.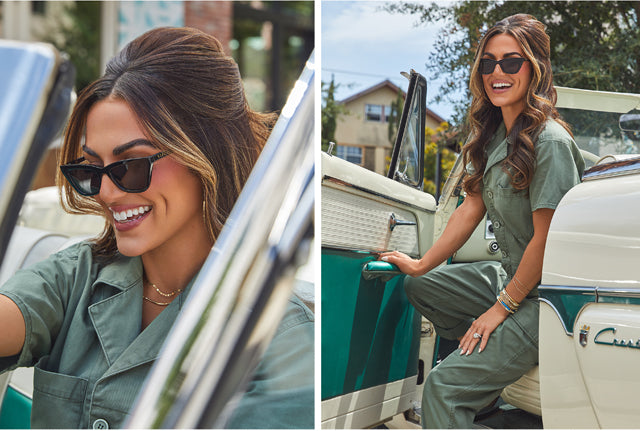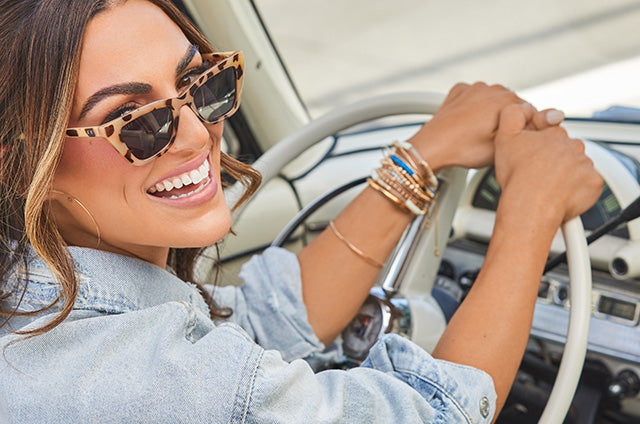 Stay cool, stay confident. By adding a little touch of funky style to chicly classic styles, Madi Nelson x DIFF sunnies become that instant pop of 'wow factor' for every outfit. Be comfortably, stylishly you!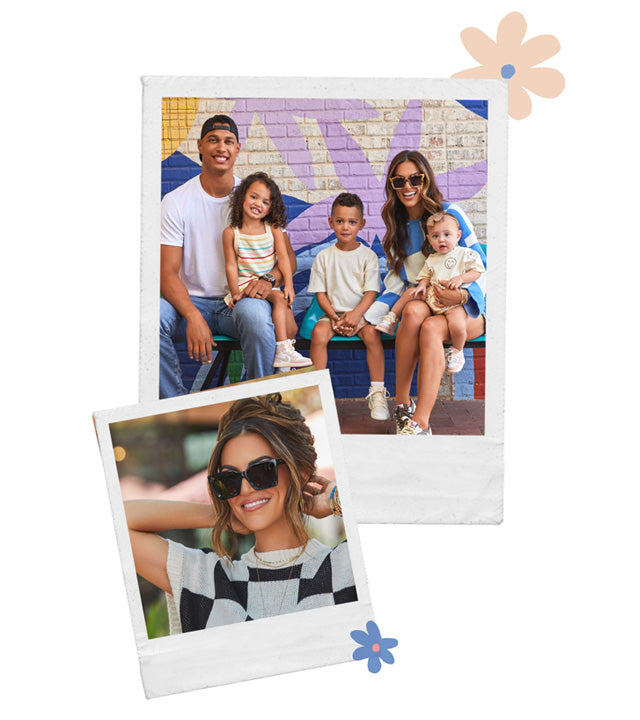 FAQ
What led you to collaborate with DIFF Eyewear for this collection?

I really wanted this collection to be a reflection of my style!! Classic, a little funky, comfortable and cool. Both styles are also super timeless and I love that you'll be able to wear them season after season!

How do you want people to feel when wearing your collection?

I hope everyone feels confident in these shades!!! Like when you get a new bag you love and it instantly makes any outfit cooler… That's how these sunglasses make me feel! Instantly cooler!

What made you want to start a career as a lifestyle influencer?

I first started my blog as a journal - I wrote about my dad's battle with cancer, relationship stuff, my faith, all sorts of things. After David and I got married I started sharing my outfits on our honeymoon and the rest is history!

Out of all your accomplishments, what are you the most proud of?

Of course, my three beautiful babies and my husband, David. I'm so proud of our story and how we met in Haiti, got married, had 3 kids in 5 years, started our business, Talulah, and built a beautiful life together!