BECOME A BRAND AMBASSADOR
DIFF's Brand Ambassador Program is an exclusive group of enthusiastic individuals who are active on social media, passionate about our charity initiatives, and eager to spread the word about DIFF Eyewear. Want to be the first to know about DIFF's yet-to-be-released frames, launch and restock dates, and local volunteer opportunities?
Sign up to become a DIFF Brand Ambassador today!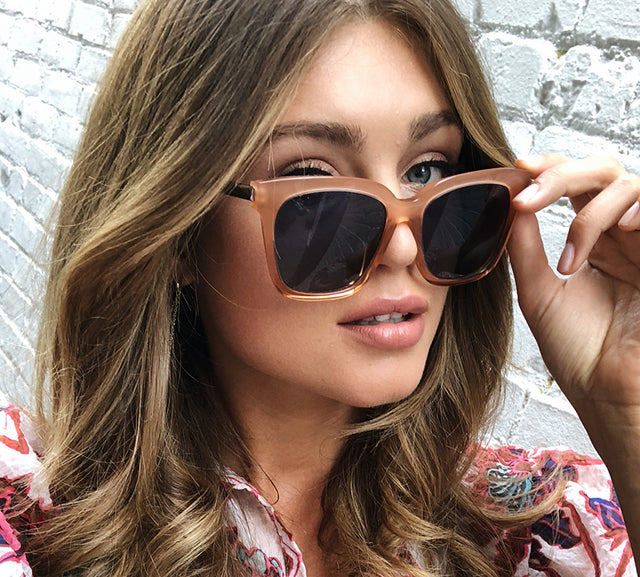 The chance to be featured across our social media accounts
Be the first to know about our new products
Win FREE DIFF swag!
Earn credits that can be redeemed for DIFF Eyewear products
Be part of a community of change makers
Help make a DIFFerence in the lives of others
Ambassador Responsibilities
Share your DIFF adventures on social media
Spread the word about the DIFF Eyewear brand and our charitable initiatives
Share your ambassador code with family and friends to earn referral credits
Represent DIFF in a professional and positive light
Show kindness to everyone - Your actions make this world a better place!
Join the DIFF Eyewear family today!
#doGOODwithDIFF #makeaDIFFerence
A DIFF Eyewear Ambassador looks good, feels good, and does good for the community. Does that sound like you? Be the change you want to make by representing a brand you truly believe in.