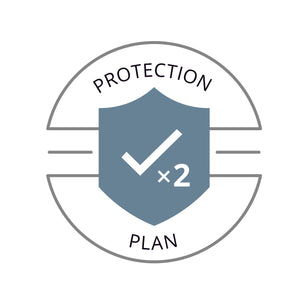 Easy Returns
Free USA Shipping Orders $140+
Free Shipping to Canada Orders $140US+
Free Shipping to UK Orders $140US+
Free Shipping to Australia Orders $140US+
Free Shipping to New Zealand Orders $140US+
Secure Checkout
1 Year Warranty
Review the terms and conditions

here

.

Purchased two pairs of frames? Our 2-pack protection offers 2-year coverage of accidental damage towards both pairs of glasses. Get peace of mind for both of your new DIFF glasses. We'll replace them for free.

2 Year Coverage for accidental damage. Get peace of mind for your new DIFF glasses. 


Scratched or broken frame
Scratched or damaged lenses

Mechanical defects from accidental damage



Free shipping on replacement pair with no hidden fees.


Can be purchased up to 14 days after your original order.


Priority support


Transferable when purchased for gifts.