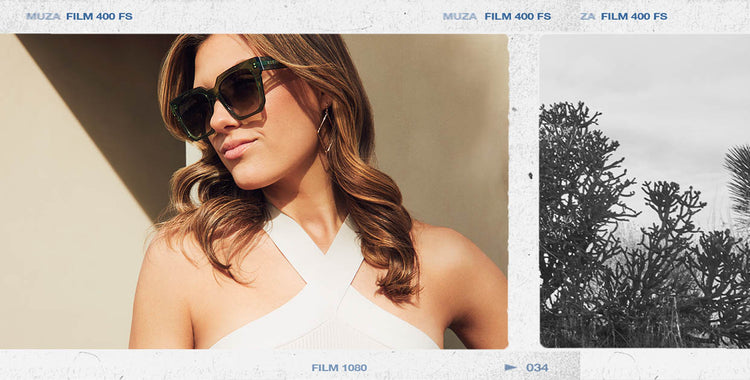 Square glasses are one of the most popular frame shapes ever made, so set trends and turn heads when you accessorize with a pair of DIFF's square sunglasses!
Our square sunglasses are handmade with acetate. Transform any of your daily looks with one of our trendy square sunglasses.
These large and in charge square frames add a refreshing, dramatic flair. Oversized square glasses are all the rage, and can most definitely up your Instagram game.

Our square glasses come in a variety of styles, sizes, and colors so you can find the perfect pair for you. Square glasses are a staple frame for any glasses collection.
FAQ
Square sunglasses were all the rage in the 1960s and can be seen on the faces of many celebrities from that era. Since then, square sunglasses remained en vogue in a variety of styles and sizes.

Square shaped sunglasses are especially flattering for rounder face shapes, giving their soft features a nice, contrasting edge.