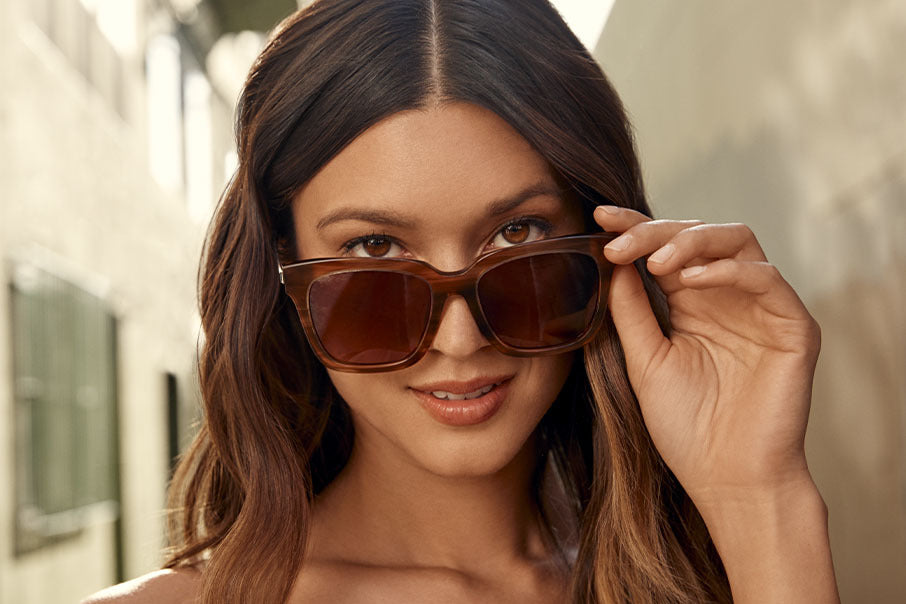 The Ultimate Graduation Gift Guide: Class of 2022
Congrats to the class of 2022! You did it! From high school to PhD programs, graduating is a huge accomplishment. And, graduating during a pandemic is an even bigger feat! Here are some graduation gift ideas for the grad in your life, or if you want to treat yourself for a job well done.
For the Fashionable Grad
This grad rules campus with their fashionable OOTDs. Whether it's an effortless "just got out of bed" look or post-worthy ensemble, this graduate is always on-trend. So gift them some stylish shades to go with their future fits. You can also surprise them with some chic hair accessories.
For the Adventurous Grad
Here's to the adventurers - the ones who take that gap year traveling the world and spend every weekend outdoors. Gift your free spirited grad some travel-worthy aviators. And, complete your gift with one of our travel-friendly cases.
For the Homebody Grad
We all know that homebody grad. They're the ones who'd rather stay in on a Friday night reading a good book or watching their fave movie. So surprise them with some blue light blocking glasses! You can also upgrade your gift with some relaxation essentials, like our eye masks and silk sleep sets.
Top Picks:
For the Sporty Grad
When it comes to the sporty grad, opt for some lightweight sunglasses that can be worn on active days. Our Maxwell, Cody, and Brody sunglasses are great unisex styles that can be gifted to him or her. We also have comfortable crew socks for your sporty grad!
Can't find what you're looking for? 
Check out our bestsellers for more gift inspo.