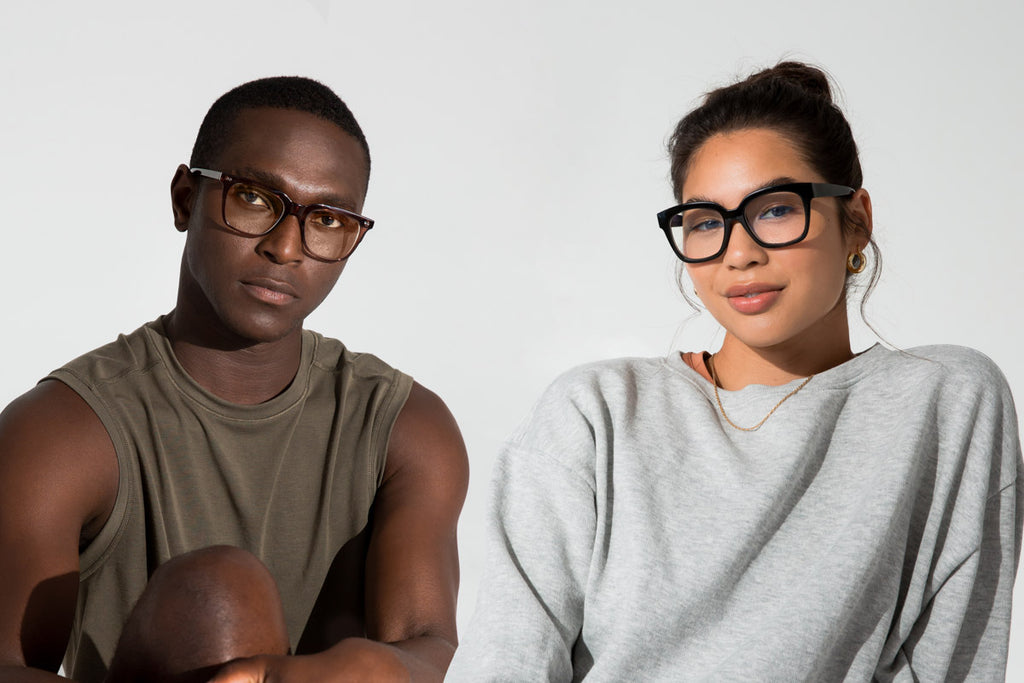 Men's & Women's Health Powered by DIFF
DIFF Eyewear has partnered with Men's and Women's Health to create a collection of blue light frames, built for the active lifestyle. This dynamic collaboration features both men's and women's blue light blocking glasses that are affordable, stylish, and lightweight.
Healthy Eyes
We believe in approaching health from a holistic approach. Health doesn't just mean exercising and eating right. It also means taking care of your eyes! Blue light, which is emitted from screens, can lead to tired eyes, worsening vision, and even poor sleep. But with our blue light blocking glasses, your eyes can feel refreshed.
On-The-Go Frames
We know life can get busy. Our blue light frames will travel with you on your commutes from the office to the gym or while you scroll through your social feeds throughout the day. These frames are lightweight and will easily adapt to your on-the-go lifestyle.
Lightweight & Affordable
In partnership with Men's and Women's Health, we created a line of blue light frames that's lightweight and stylish. Our blue lights are perfect for all-day wear! They're also affordable so you can buy several and switch up your look from day to day.