Fashion is fun, style is personal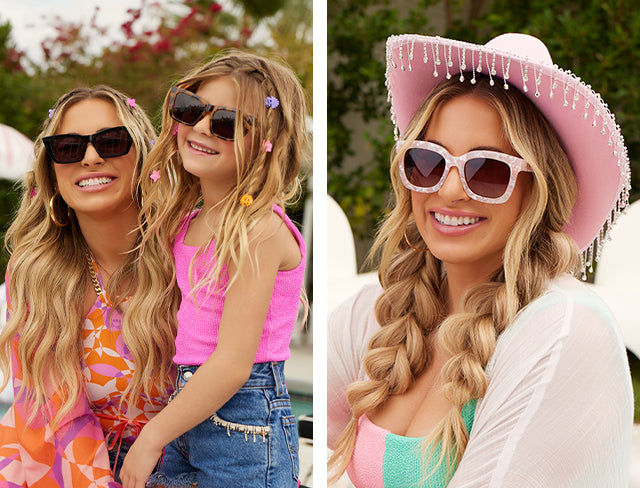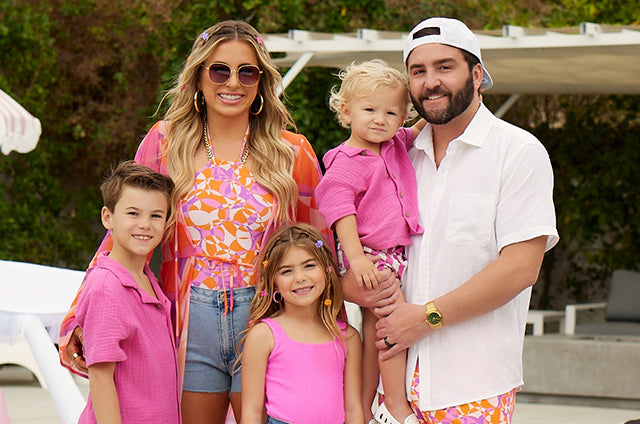 Fun, fresh, and fashionable - meet your new sunnies BFFs! These timeless yet trendy shades are built for effortlessly cool vibes, perfect for any occasion from poolside lounging to school day drop-offs. Pop on a pair of Krista Horton x DIFF sunnies and feel instantly cute, cool, and confident!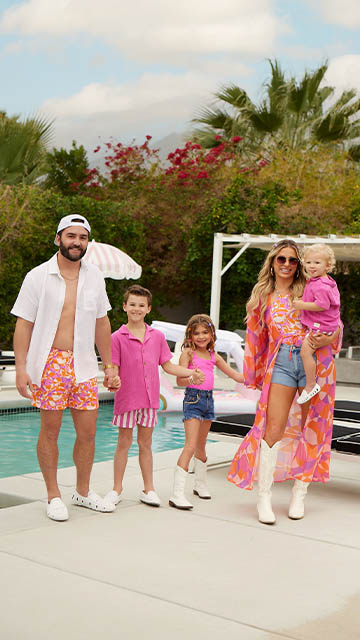 FAQFrequently asked questions
What led you to collaborate with DIFF Eyewear for this collection?

I've always loved DIFF and have wearing them since 2017! I love that their mission is to give back to charities with every purchase! It was the best when they asked to partner on this so I could make my fav styles to share with all of you!!!

How would you describe the aesthetic of this collection?

Fun, trendy and timeless! I wanted to have something for everyone that you could wear to school drop off, work, the lake, or a day out with the girls!

How do you want people to feel when wearing your collection?

Cute, cool, and confident!

What made you want to start a new career as a lifestyle influencer?

When I started out it wasn't something people were even doing as a career! I just wanted to take cute pics with my oldest son and maybe win some brand rep searches for cute boy clothes! I'm so thankful it's become what it has because the community I've built is everything to me!!

Out of all your accomplishments, what are you the most proud of?

Building a community that is kind, fun and supportive of one another! I'm so proud that the community that feels like a family now! We build each-other up and always have each others backs.