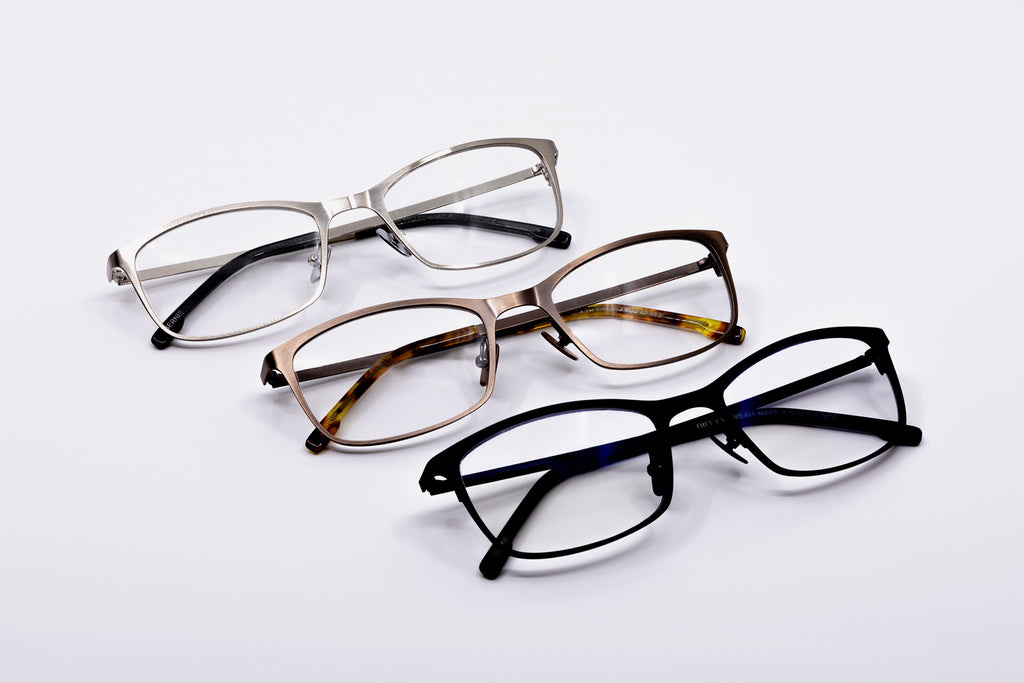 Secrets Designer Glasses Companies Don't Want You to Know
At DIFF, we strive to sell designer quality glasses at a fair-market price, but not many people know what we mean by that distinction. When most people shop for eyewear, they judge whether a price is good or bad by comparing it with larger brands. But what many don't know is that most of the brands we base that judgment on are owned by the same company - Luxottica.
The LA Times Breaks It Down 
According to an article in the LA Times, "if you wear designer glasses, there's a very good chance you're wearing Luxottica frames. The company's owned and licensed brands include Armani, Brooks Brothers, Burberry, Chanel, Coach, DKNY, Dolce & Gabbana, Michael Kors, Oakley, Oliver Peoples, Persol, Polo Ralph Lauren, Ray-Ban, Tiffany, Valentino, Vogue and Versace. Along with LensCrafters, Luxottica also runs Pearle Vision, Sears Optical, Sunglass Hut and Target Optical, as well as the insurer EyeMed Vision Care."
The company is now named EssilorLuxottica, after a recent merger with Essilor, the world's leading producer of prescription eyeglass lenses and contact lenses. After seeing this breakdown, it starts to become clear who's dictating the standards and prices within the eyewear industry. According to the aforementioned LA Times article, the prices that customers pay from these luxury brands are often around a 1,000% markup.
DIFF Does Things Differently
DIFF is proud to be a disruptor in the eyewear industry by choosing to go about things differently. Not being owned by a corporation allows us to maintain a direct-to-consumer model that's transparent and affordable. We strive to change how people think of designer eyewear, and we do so by offering high-quality products at a price that makes sense. We know that what makes eyewear luxury or designer is the quality of the materials and the design innovations — not the price point.