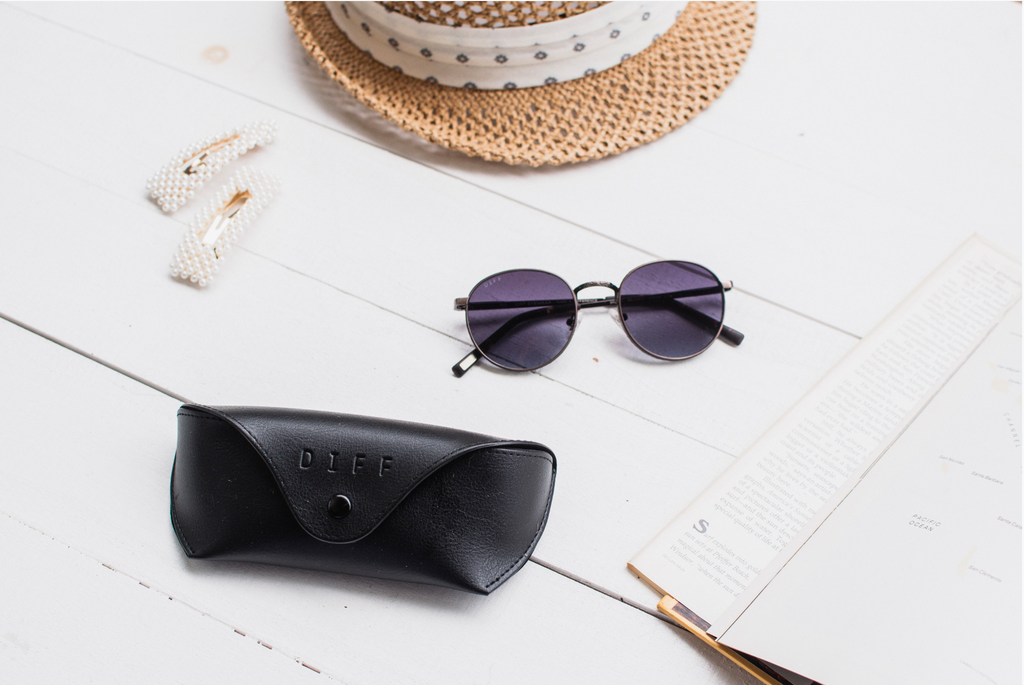 What Makes for a Pair of High Quality Sunglasses?
There are more to sunglasses than just looking cool. Of course, everyone wants to have style but, more importantly, your eyes should be protected. Shades should also be durable enough for their intended use or activity. Here's what you need to know about ensuring that you get a quality pair of shades.
How Sunglasses Protect the Eyes
Everyone has probably heard about how the sun affects our skin but did you know it can also have a negative impact on our eyes? The harmful UV rays that are emitted by the sun have been shown to be related to the development of cataracts, injury to the cornea, and even cancer of the eye. This means we need to protect our eyes from this possible damage. 
There are also some people that are very sensitive to glares. This can inhibit their eyesight or bring on migraines. Quality sunglasses will reduce glaring thus, assisting with this vulnerability. 
Shades should fit properly so as not to put pressure on the muscles of the face or eyes. They should sit comfortably on the bridge of the nose without slipping or pinching. The correct sunglasses for any specific activity needs to be considered as well. There are different types available for a variety of sports and recreation. Having the right pair could help improve someone's game while protecting their eyes. So, how do we check for quality?
What to Look for in a Pair of Quality Sunglasses
First, there should be all of the extra things that provide the protections mentioned above. This includes the following:
UV blockage from 99 - 100% of UVA and 90% of UVB

Polarization - meaning it helps prevent glaring

Shatter-resistance - this can keep a simple fall from causing more trauma 

Ground and polished - this is done on high-quality glasses for visual quality.
The really nice pair of sunglasses that you're considering have all of the standard safety features. Now what? It's time to try them on. Make sure they go on easily without squeezing your face. Of course, the lenses should actually cover the entirety of your eyes. The nose pieces should fit comfortably on the bridge of your nose. If they leave indentions it could be a problem later on.
Check the arms and hinges of the shades. If they are rigid or move around too much they may not be made well. This could cause them to break off. They should be flexible enough to open and close smoothly. This will also allow a little give in them with facial movement.
While wearing a pair of sunglasses notice if there is any glare or other light that may be getting through. You can also pull them off slightly and look at a few simple patterns while moving around. If straight lines appear to be waving then they are probably not of higher quality. Following these suggestions can help to get the perfect pair of sunglasses.