A DIFFerence
You Can See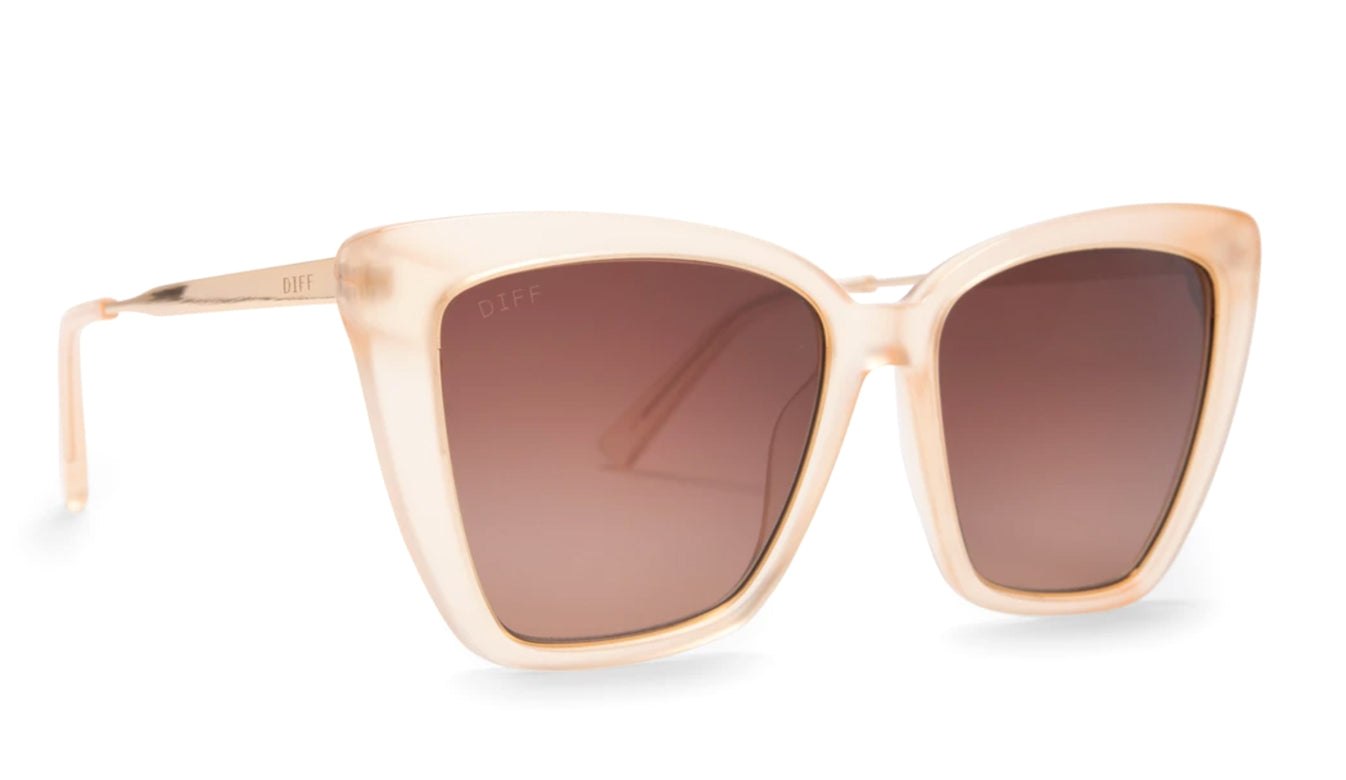 Each pair purchased means better sight for someone in need.
3 million people have received eye care from DIFF's Gift of Sight program.
Globally 2.2 billion people have a vision impairment. Nearly half of visual impairments can be treated or prevented.
- The World Health Organization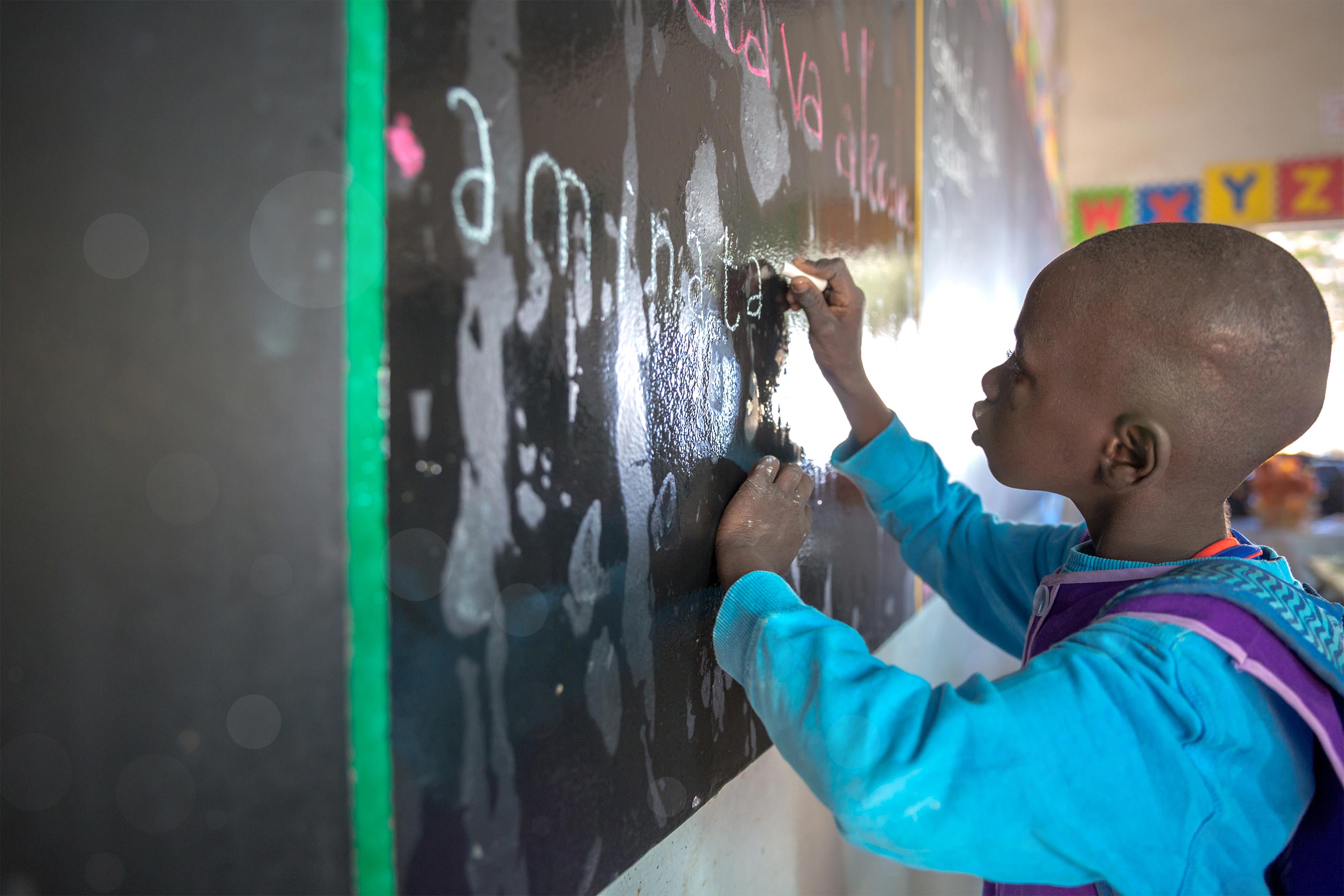 We wanted to mark this special day by sharing how DIFF has been changing lives, like the life of eight-year-old Souleyman.
Souleyman lives in Senegal and used to have cataracts in both eyes. He was unable to live life to the fullest. But after receiving his sight-saving operation, Souleyman is now thriving!
Souleyman's life was changed thanks to our continued work with Sightsavers & the help of DIFF supporters like you. Each pair of DIFFs purchased means better sight for someone in need.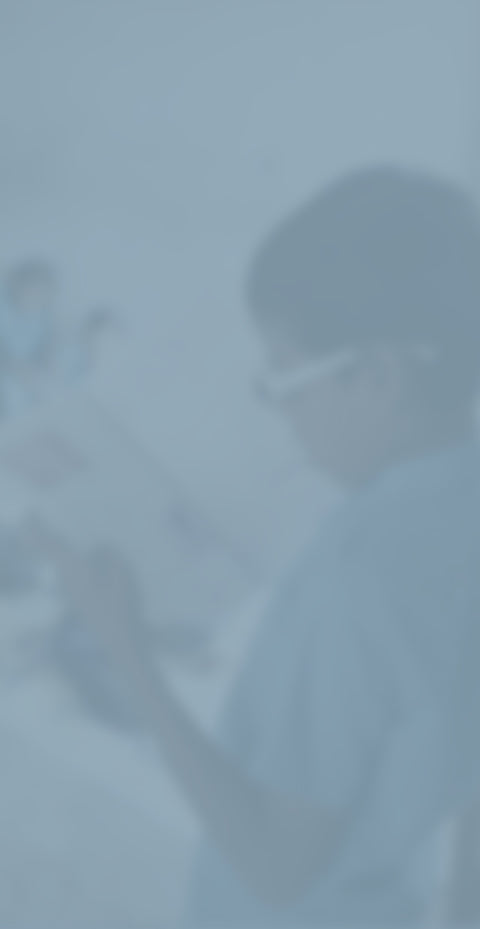 DIFF x Sightsavers
Our partnership with Sightsavers allows us to provide sight-saving treatments to people in need through eye exams, surgeries, medicine, and more.
---
3 Million+ Lives Changed and Counting
Through our global partnership with Sightsavers and with the support of the DIFF community, together we've helped provide the gift of sight to 3 million people in need.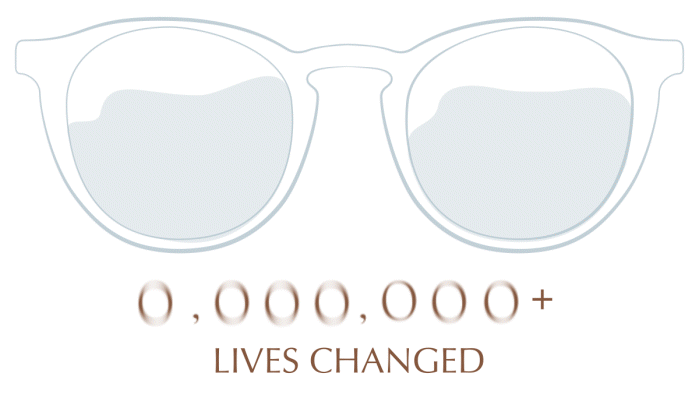 You make a DIFFerence with every pair you purchase.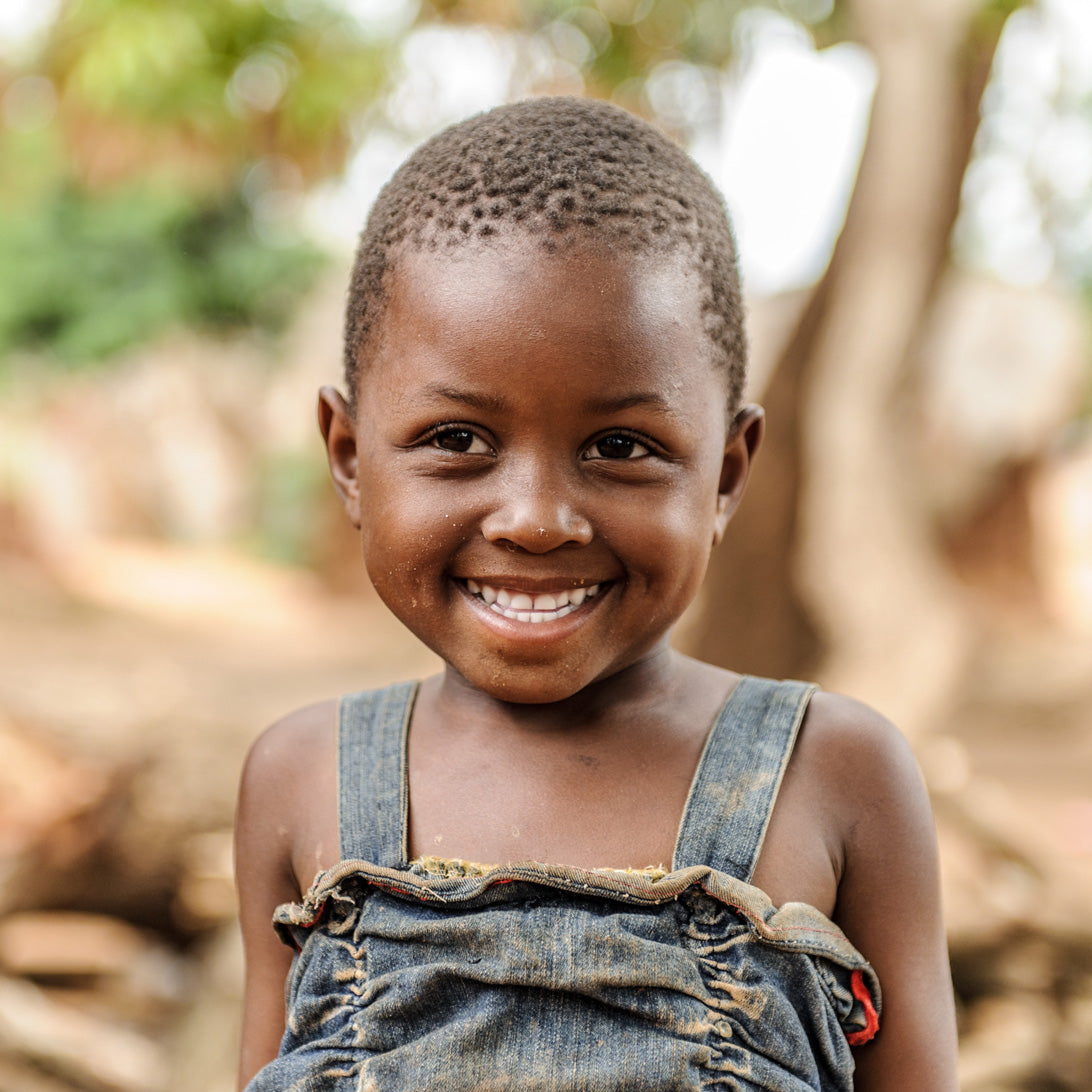 Vision is Power.
At DIFF we believe that vision is power. That is why we are committed to creating a world where everyone has access to the vision care they need.

Through our partnership with Sightsavers, we've been able to help children like Philly (pictured) receive life-changing treatment. Philly is no longer at risk for the blinding disease, trachoma.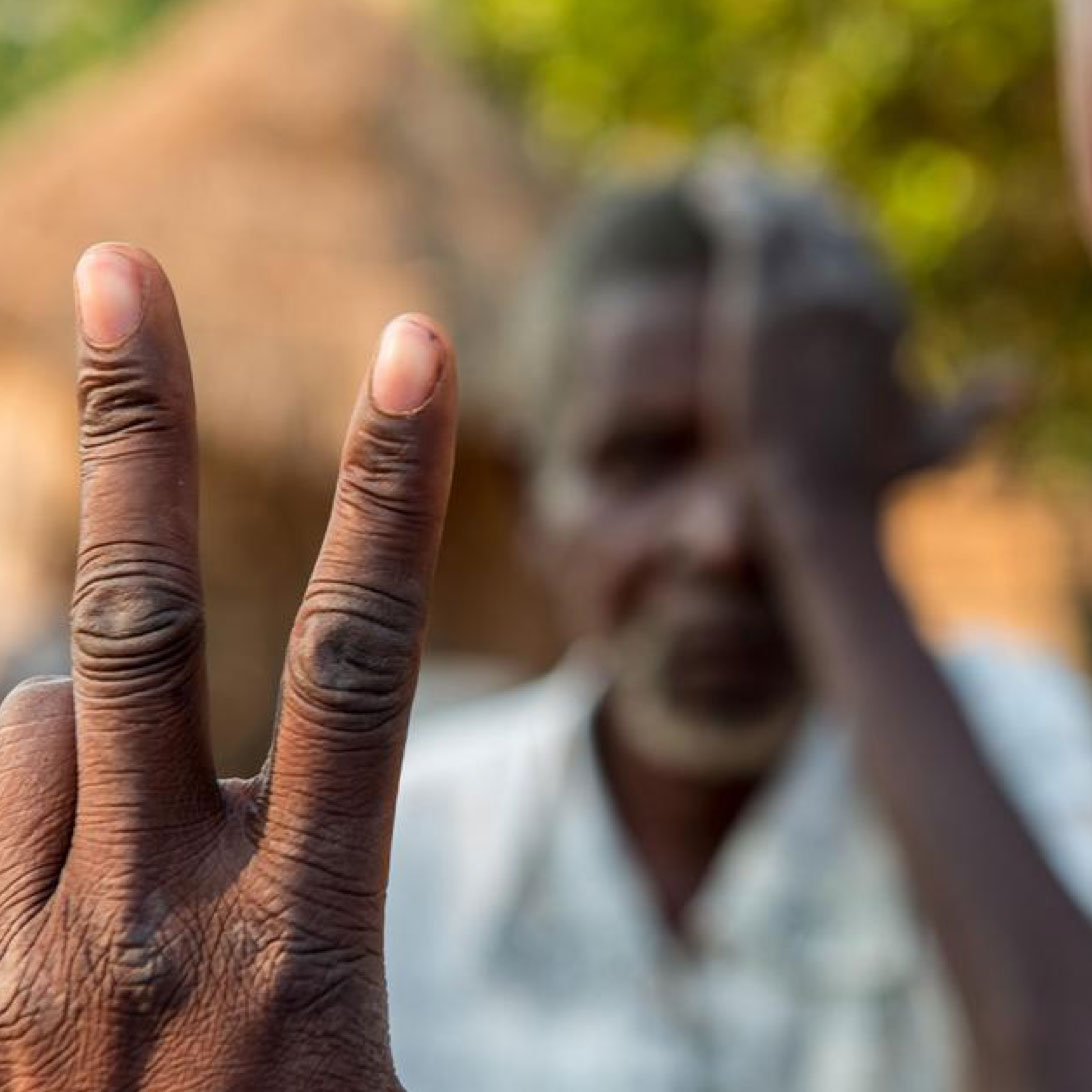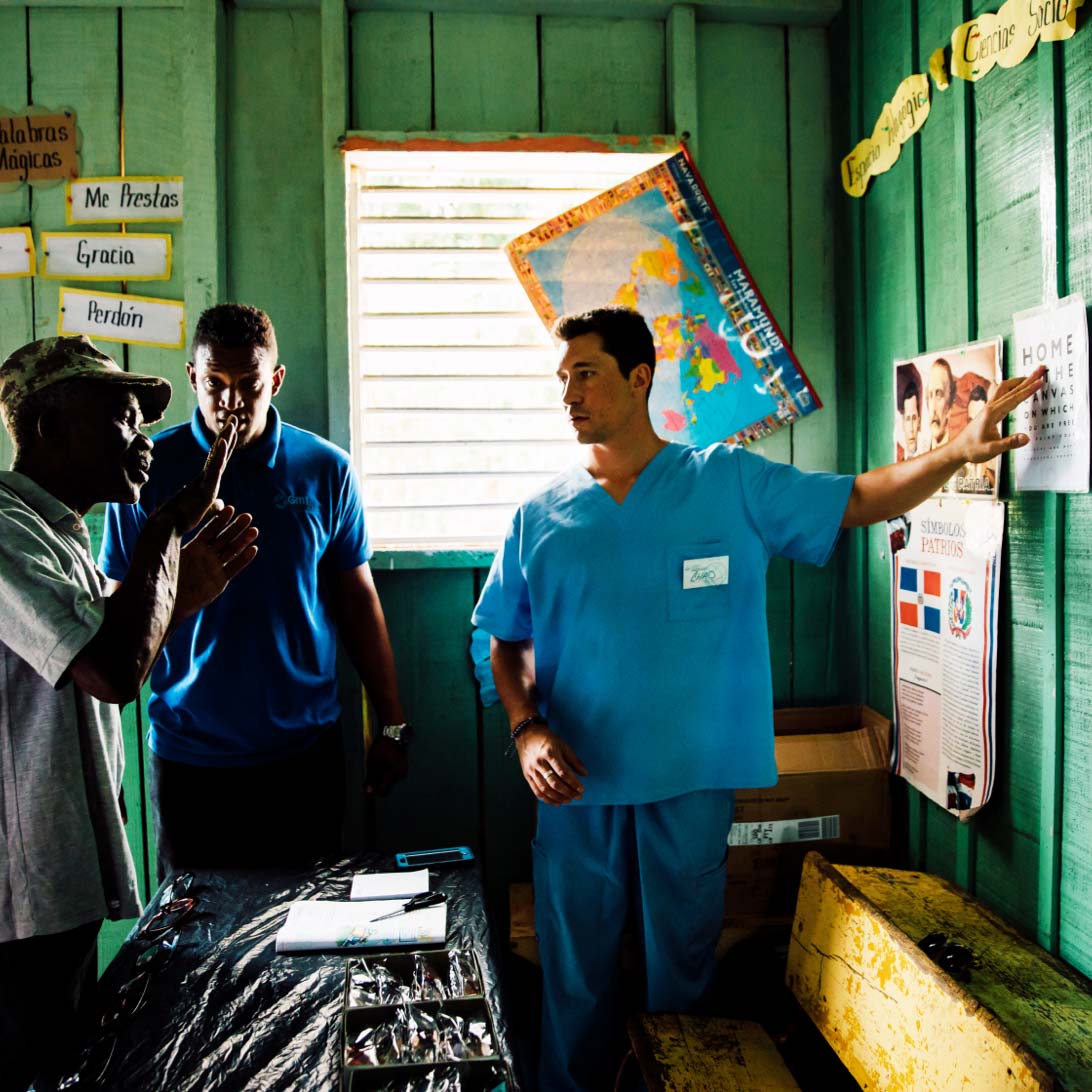 Thank you for helping us make a DIFFerence in this world!
You can make a DIFFerence with every DIFF purchase you make. Every purchase means better sight for someone in need! Help someone in need by clicking the link below.
LET's MAKE A DIFFERENCE